Today's Aqua Lip Lacquer I will be talking about is in #191 Stubborn Plum. I got it at Target and it retailed for $7.99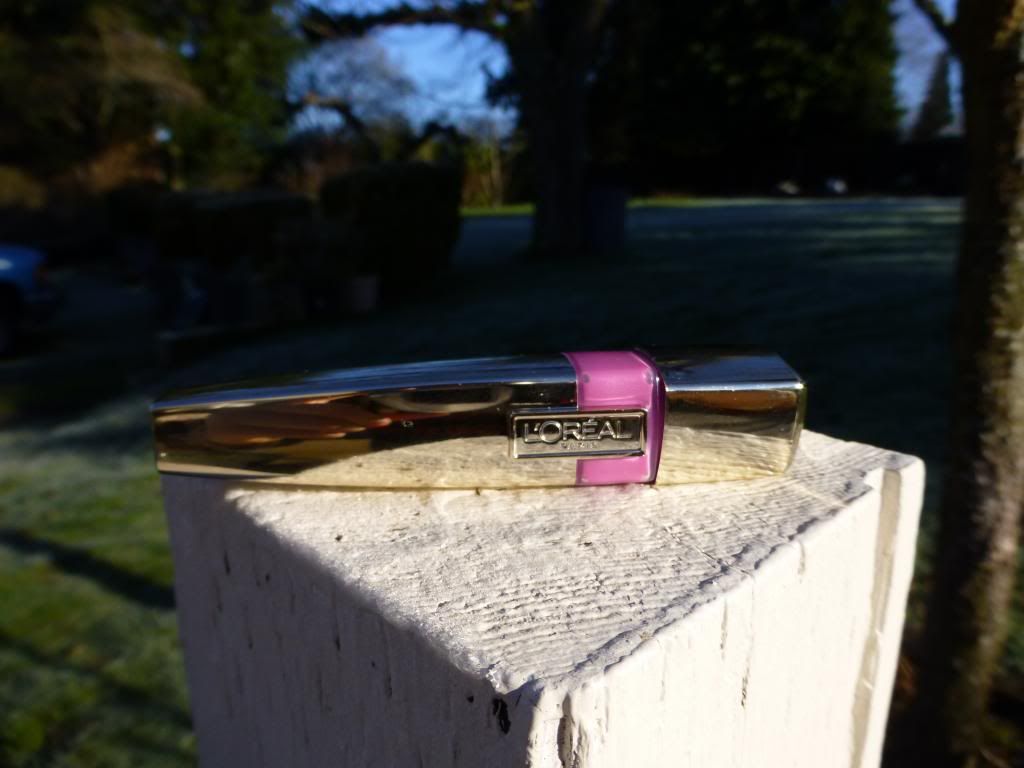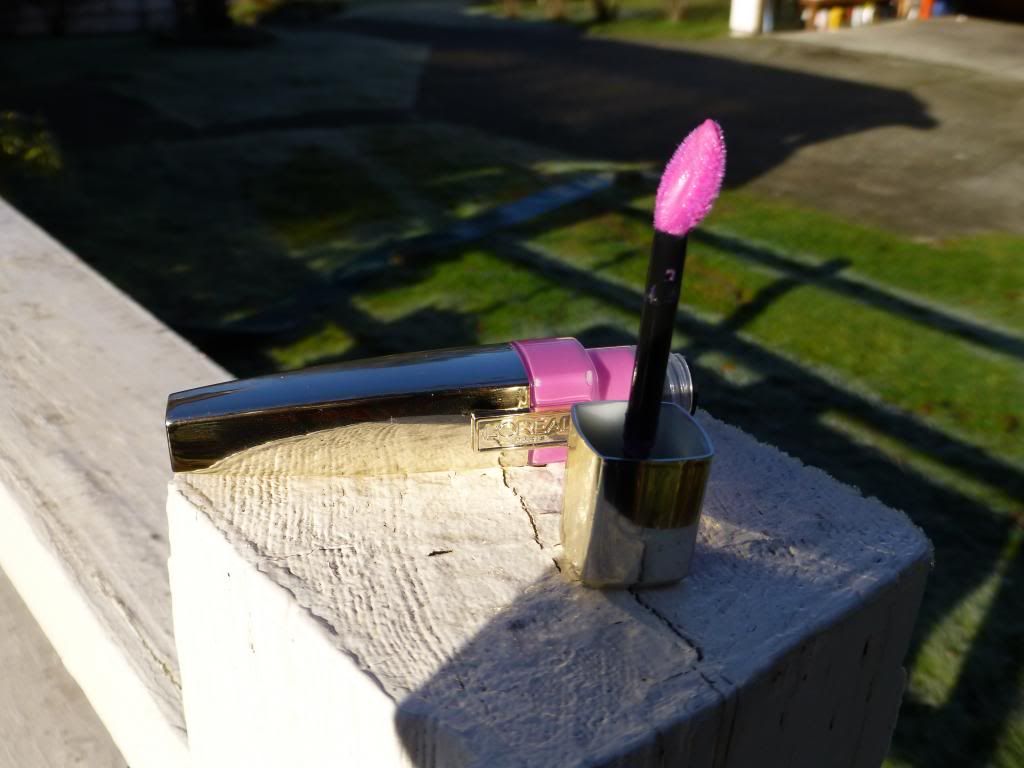 I was most excited to this color because it looked the most purple-y in the tube and i'm a sucker for all things purple.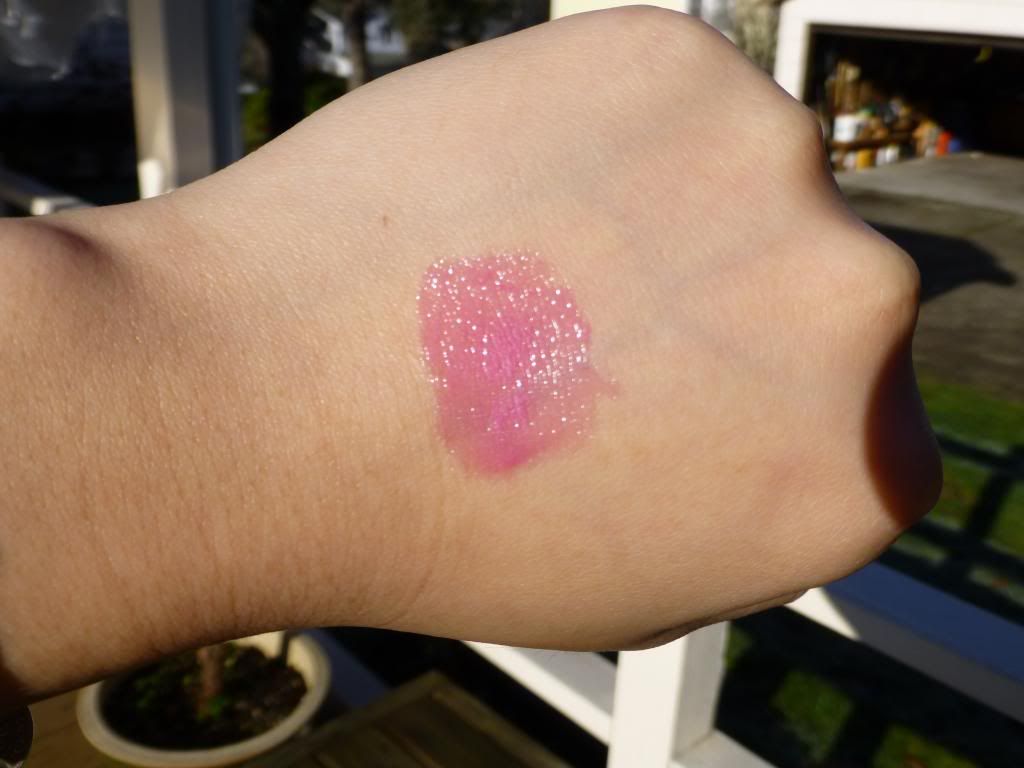 It even swatched pretty purple on my hand. However the color translates differently when applied on the lips.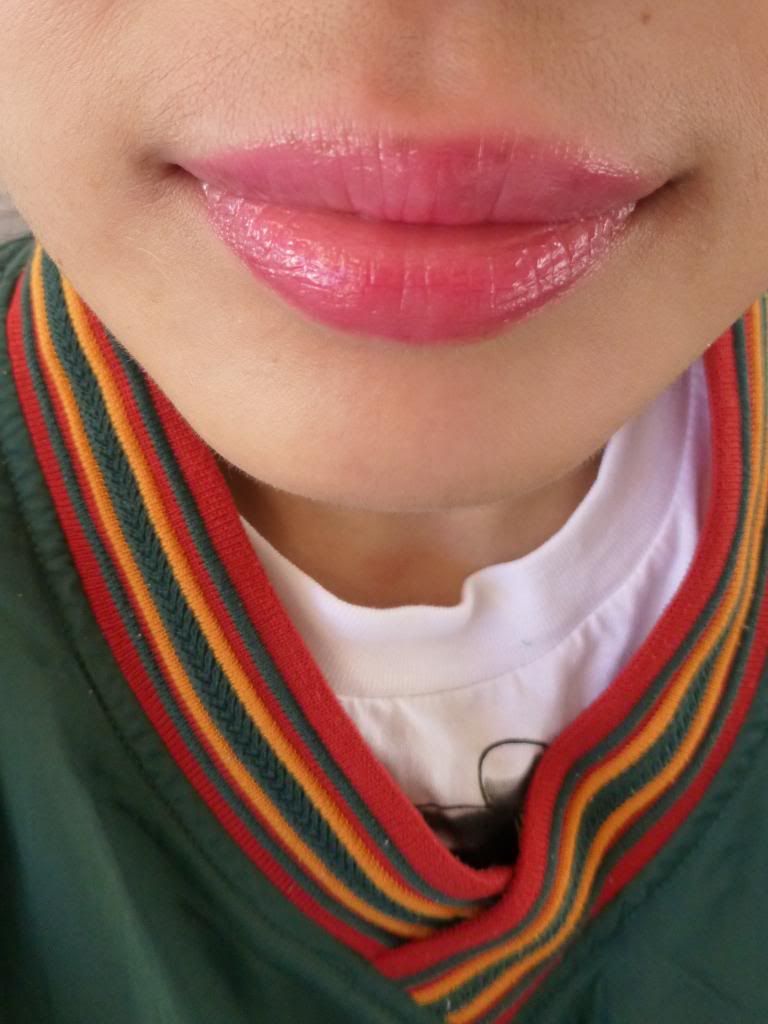 outside lighting, no flash

inside lighting, no flash

It wasn't as purple as I thought it'd be on my lips, but it did indeed try darker than when I first put it on.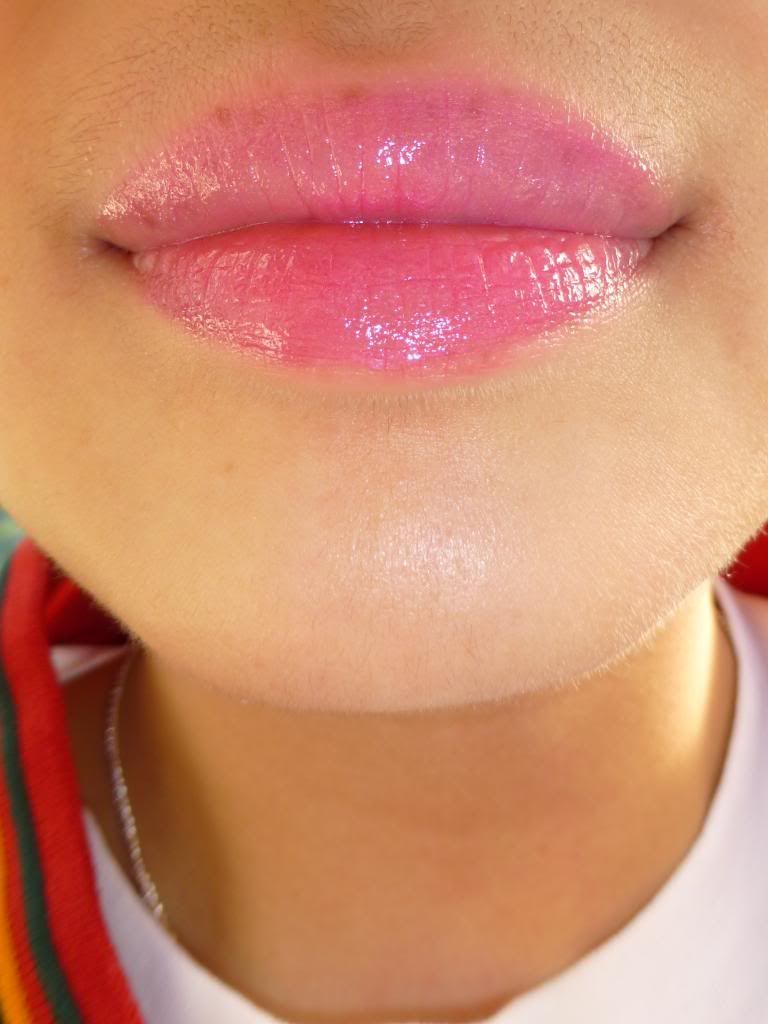 w/ flash outside, it looks more purpleish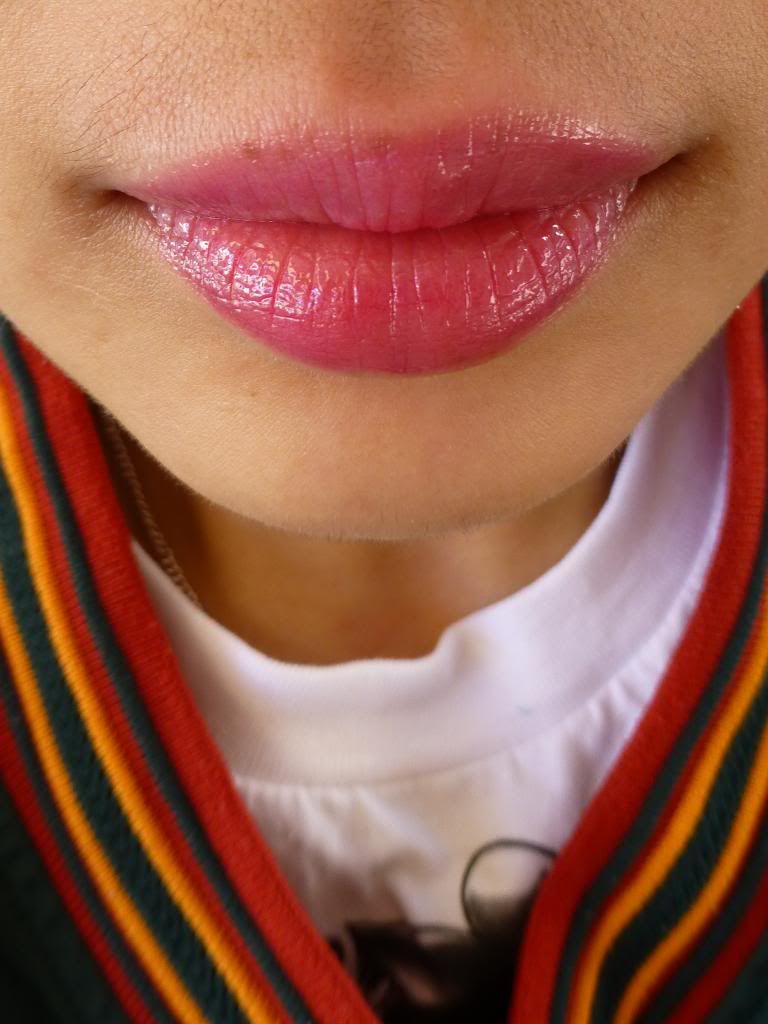 no flash outside. (looks a bit darker)

This had pretty good staying power after eating and drinking and is a light color so if you don't want to be too bold, I would get this over infinite fuschia and berry persistant

*for review on infinite fuschia click here
*for review on berry persistant click here